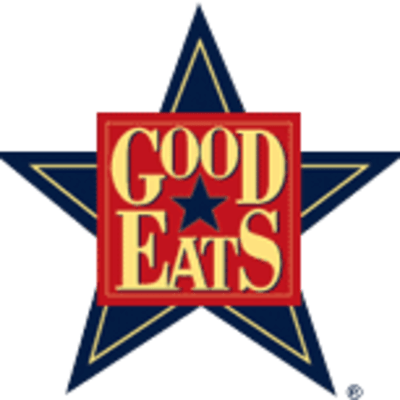 Dining in Raton
Our favorite places
For a small town, we have some pretty good choices in local restaurants.
For coffee, pastries and breakfast sandwiches and burritos, you'll want to go to 111 Park, located downtown. They also have lots of great lunch options.
Pappa's Sweet Shop offers full breakfasts as well as lunch, with diner style and New Mexican menu choices.
For lunch or dinner, you've got Bruno's Pizza & Wings, The Icehouse (bbq and burgers), and K-Bob's Steakhouse. You can get good Mexican at Alfonso's in the Conoco station (yes, gas station goodness) on Clayton Road, or at their sister restaurant on First Street, Los Chanquis.
Our favorite place for authentic New Mexican food is La Cosina.
The Art of Snacks has some interesting selections for breakfast and lunch, and has a great Frito pie!
If you want to fill up on quality Chinese food, try the Asian Buffet.
Always check first to see who is open--these family owned and operated joints tend to be closed a day or two a week!