Welcome to Raton Pass Motor Inn
More fun than those big chains, and we have all the cool stuff.
Call us directly at 575-445-3641 for your best rates and available discounts, or if you are traveling with a pet.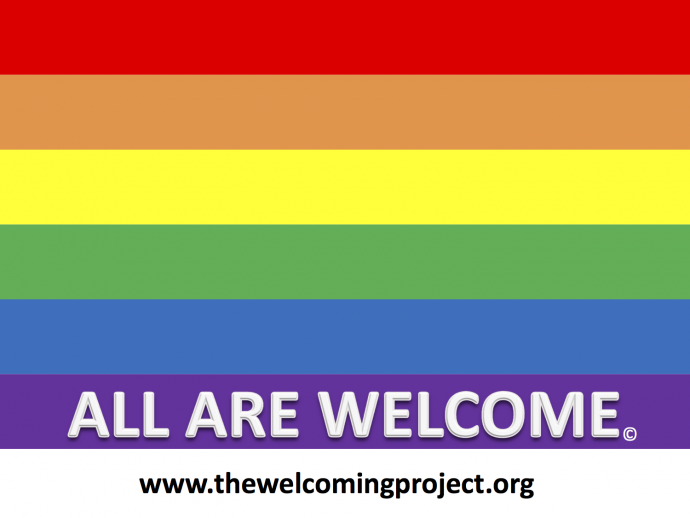 About Us
We headed west in 2016 to find our mid-century dream here in Raton, USA. Since our arrival, we've been working hard to fill the motel with authentic vintage decor. From the ever-playing Zenith Hi-FI in the office, to the 50's Westinghouse fridge in the breakfast room, and the classic cars and trucks that inhabit our parking lot, you will get your fix of nostalgic goodness while you're here.
Learn More
Our Location
Sign Up Today
Freebies! Fun! First chance to get cool merch! Sign up now, and also thank you for signing up!
By clicking "Sign Up" I agree to the Terms of Service.
Guest Reviews
We strive to provide an exceptional level of service for every guest, and are proud to have a 4.5-star rating on TripAdvisor.
View Reviews