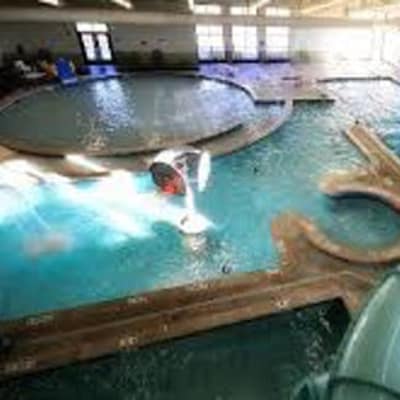 Raton Parks & Recreation Department
One of the star features of the local parks and rec scene is the aquatic center.
The Raton Regional Aquatic Center features:
Kiddie Pool with slide
Tunnel Slide
Diving board
Aqua climbing wall
Volleyball net and basketball hoop
Whirlpool
Variety of other water features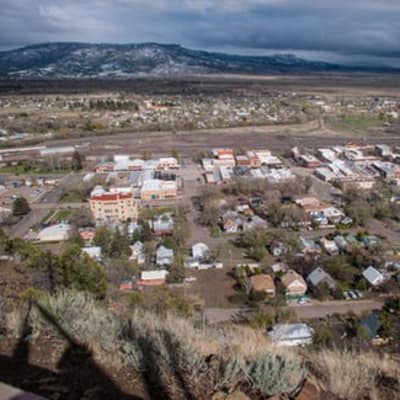 Goat Hill Scenic Overlook
It's a bumpy ride up to Goat Hill, but worth the trip. From atop the hill, you get wonderful views of the city of Raton, and the mountains and plains beyond.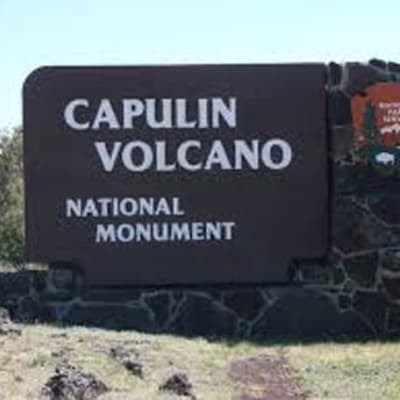 Capulin Volcano National Monument
Come view a dramatic landscape—a unique place of mountains, plains, and sky. Born of fire and forces continually reshaping the earth's surface, Capulin Volcano provides access to nature's most awe-inspiring work.
Capulin Volcano has been the Sentinel of the Plains for 60,000 years. Standing watch over the history of the area from Folsom Man to Today.
The dynamic landscape allows numerous plants and animals to live around the volcano. Learn more about who calls Capulin home.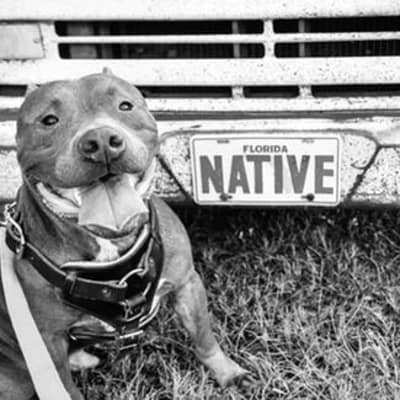 Marshall the Pit Bull
Marshall is our resident celebrity. Adopted from Orlando Bully Rescue in Orlando FL, he has gone from being a neglected pup to a car show sensation. He has also had some pretty sweet modeling gigs with top pin ups. Ask for Marshall--he loves attention!