Looking to spend this holiday season in Raton? Here's a quick overview of some of the activities and events going on around town.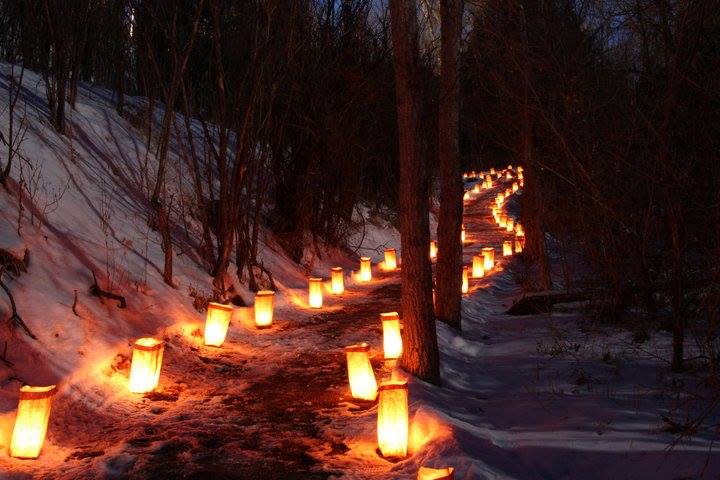 Christmas on the Chicorica
Date: December 14, from 5:00 – 8:00 PM
Location: Sugarite Canyon State Park
Visitors are invited for a night time stroll in the park, which will be decorated with over a thousand luminaries. You can also enjoy Christmas carols, cookies, and a visit with Santa.
Regular park admission fee
For more information, call (575)-445-5607, or click here.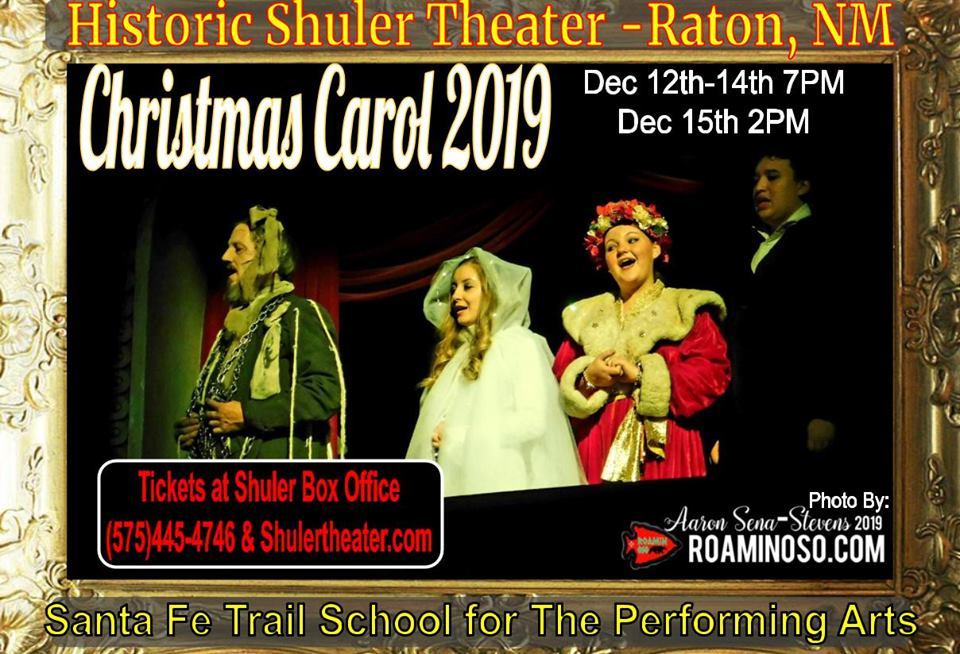 A Christmas Carol
Dates: Dec 12-14 from 7:00-9:00 pm; Dec 15 from 2:00-5:00 pm
Location: The Historic Shuler Theater
Locals of all ages come together to put together a production of Charles Dickens's beloved Christmas story. Produced by the Santa Fe Trail School for the Performing Arts
General admission $10, family $30
For more information, call (575)-445-4746 or visit here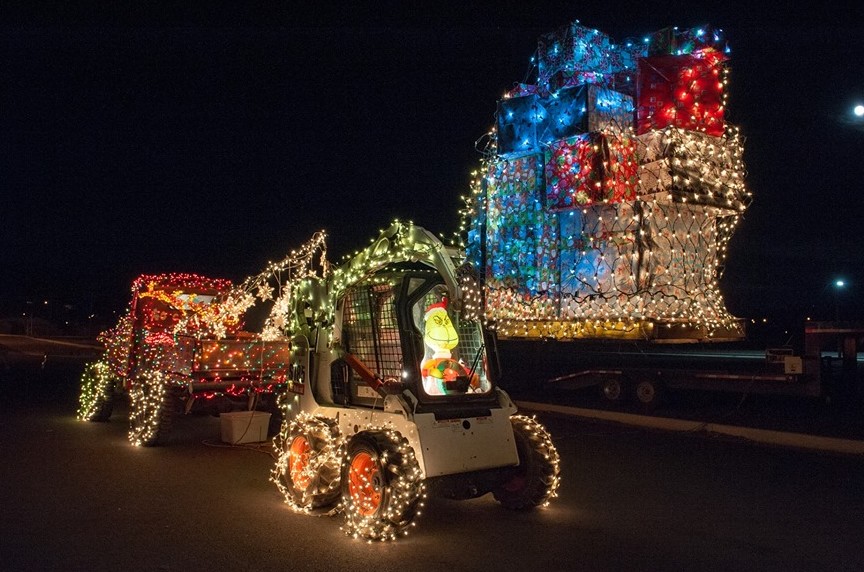 Festival of Lights
Date: Nov 29
Annual lighting of the Christmas Tree at 4:30-5:00 pm at Ripley Park
Float lights on at 6:00 pm
Location: Historic downtown first street
Residents and businesses alike compete to see who can create the best Christmas float. Stop by to check out the floats and shop downtown merchants along the historic first street.
No admission fee.
For more information on the festival click here; for the lighting of the tree, here.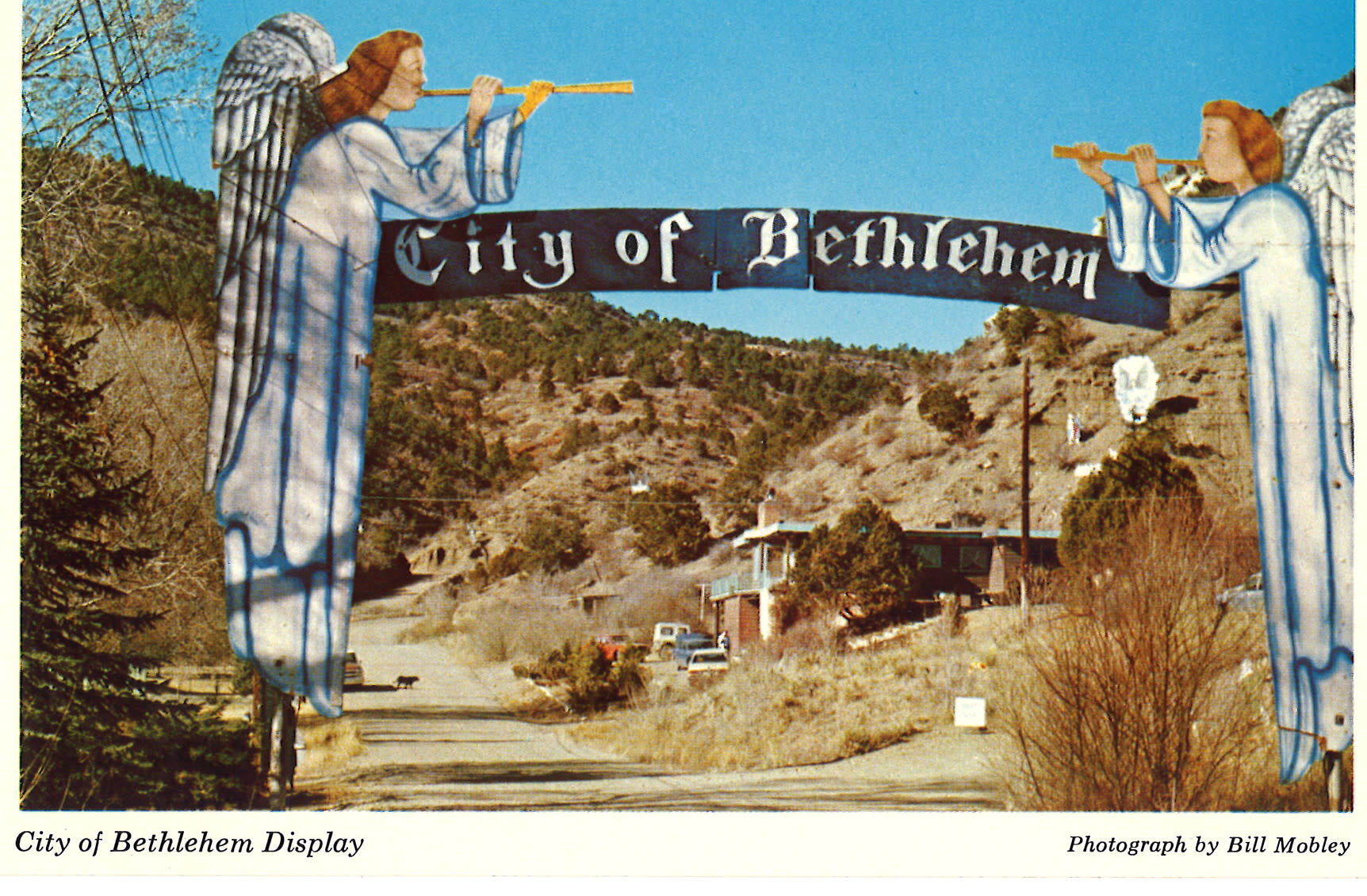 The City of Bethlehem
Date: Recreation is lit daily after dusk, starting the Friday after Thanksgiving and ending on January 1st.
­­­­­Location: Climax Canyon Park
Drive through a recreation of the nativity story at Climax Canyon Park. A local tradition sponsored by the Raton Lions Club for over 70 years, the display covers a quarter mile and consists of twenty handcrafted depictions of biblical scenes. Cookies and hot chocolate will be served.
No admission fee.
You can read more about the history of this cherished tradition here.